If you see it listed, it is still for sale. Shoot me an email at jjwithers at hotmail dot com and we'll take it from there.
$300 + shipping – restoration candidate rear section of a /2 or R69 rear fender: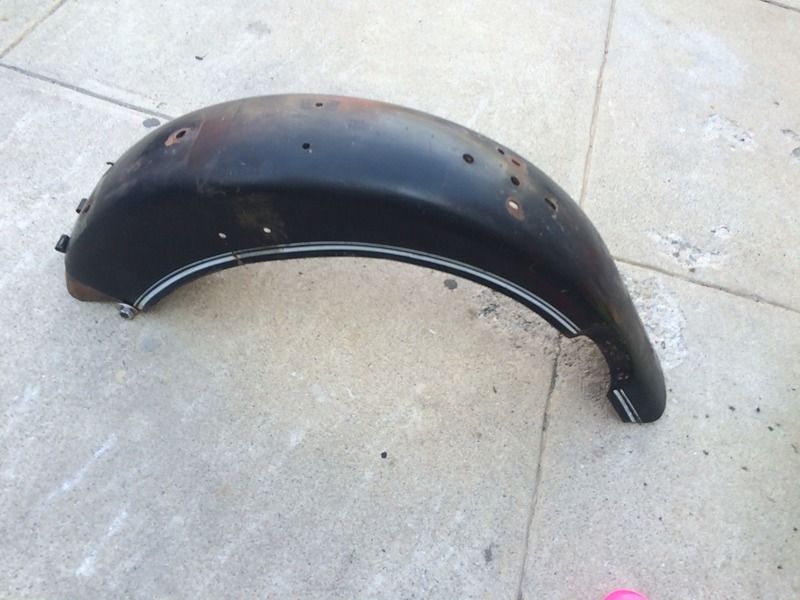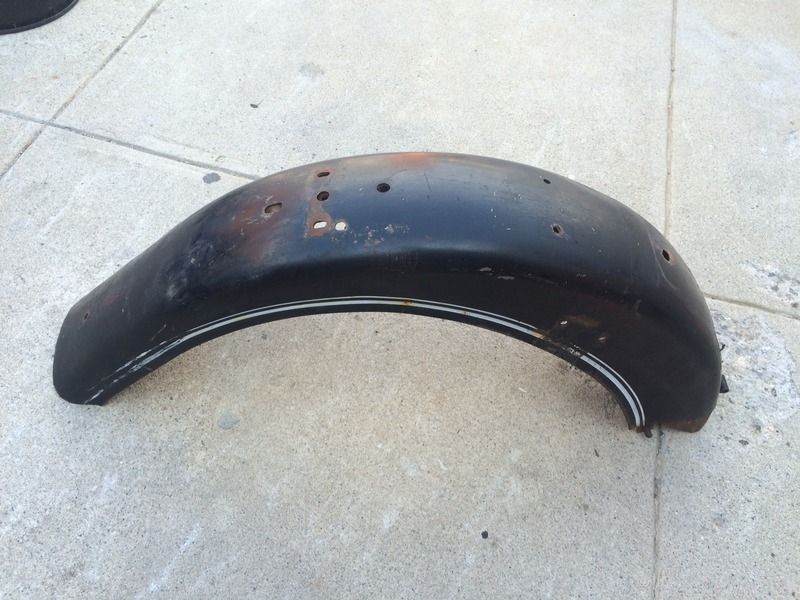 R65 and maybe R80 4 way flasher kit. NLA from BMW. $100+ shipping.